Proverbs 23:7
For as he thinketh in his heart, so is he.
If you believe that you will build a thriving business in your heart, it will be done.
Our Mission


Drive mononetary circulation amongst our people
by supporting their business, which is a great way to grow generational stability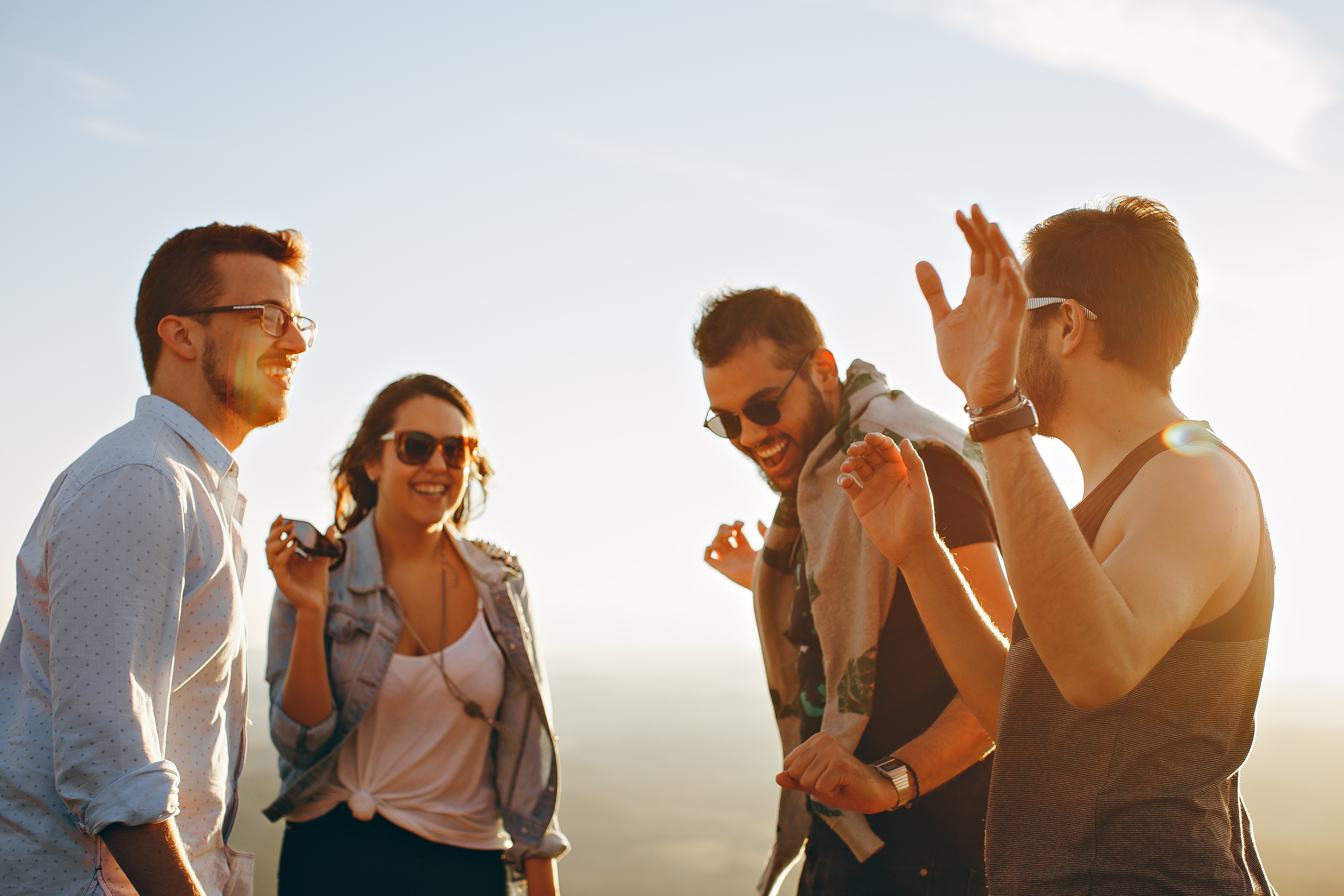 YAH'S APPROVED APPAR Group
Post Not Found
It seems like this post was deleted
Welcome to the group! You can connect with other members, ge...